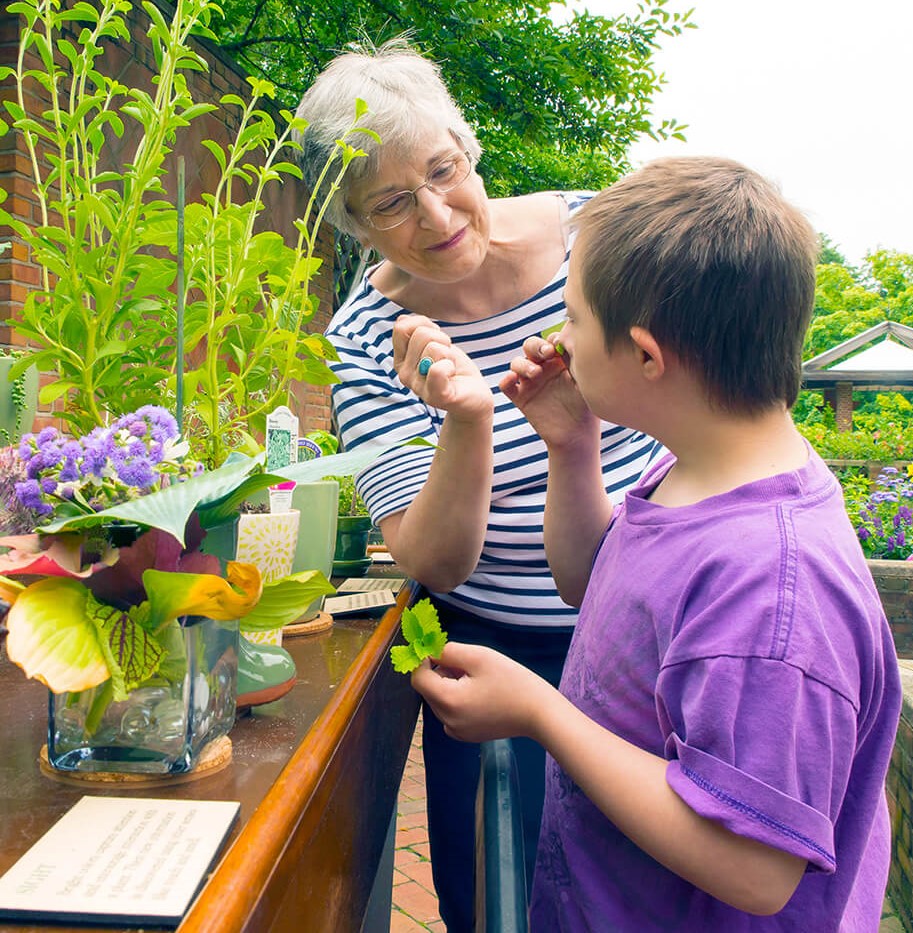 About our courses
 Your job as a therapeutic horticulture or horticultural therapy practitioner is to help clients and patients find peace and healing through connection with nature.

The PurNature Horticultural Therapy Certificate Program is designed to help you to develop and deliver the most rigorous, proven programs possible so that your clients have the best possible outcomes.
Through our courses, you will learn how to design and assess the effectiveness of your own therapeutic horticulture/ horticultural therapy (TH/ HT) programs. The content is delivered in easy to understand, bite size pieces, so that you don't need a PhD to conduct your own research.
Are these courses right for me?
I want to prove the effectiveness of my horticulture therapy or therapeutic horticulture programs and projects.
I don't have all the tools and knowledge that I need to evaluate my projects.
I would like to lend some rigor to my project by formally assessing whether it works.
I would like to be guided by someone who knows how to do research and evaluation inside and out.
I like to follow structured learning objectives.
I would like to show how my projects work when applying for grants or contracts.
If you answered yes to the questions above, then you are in the right place! I look forward to connecting with you!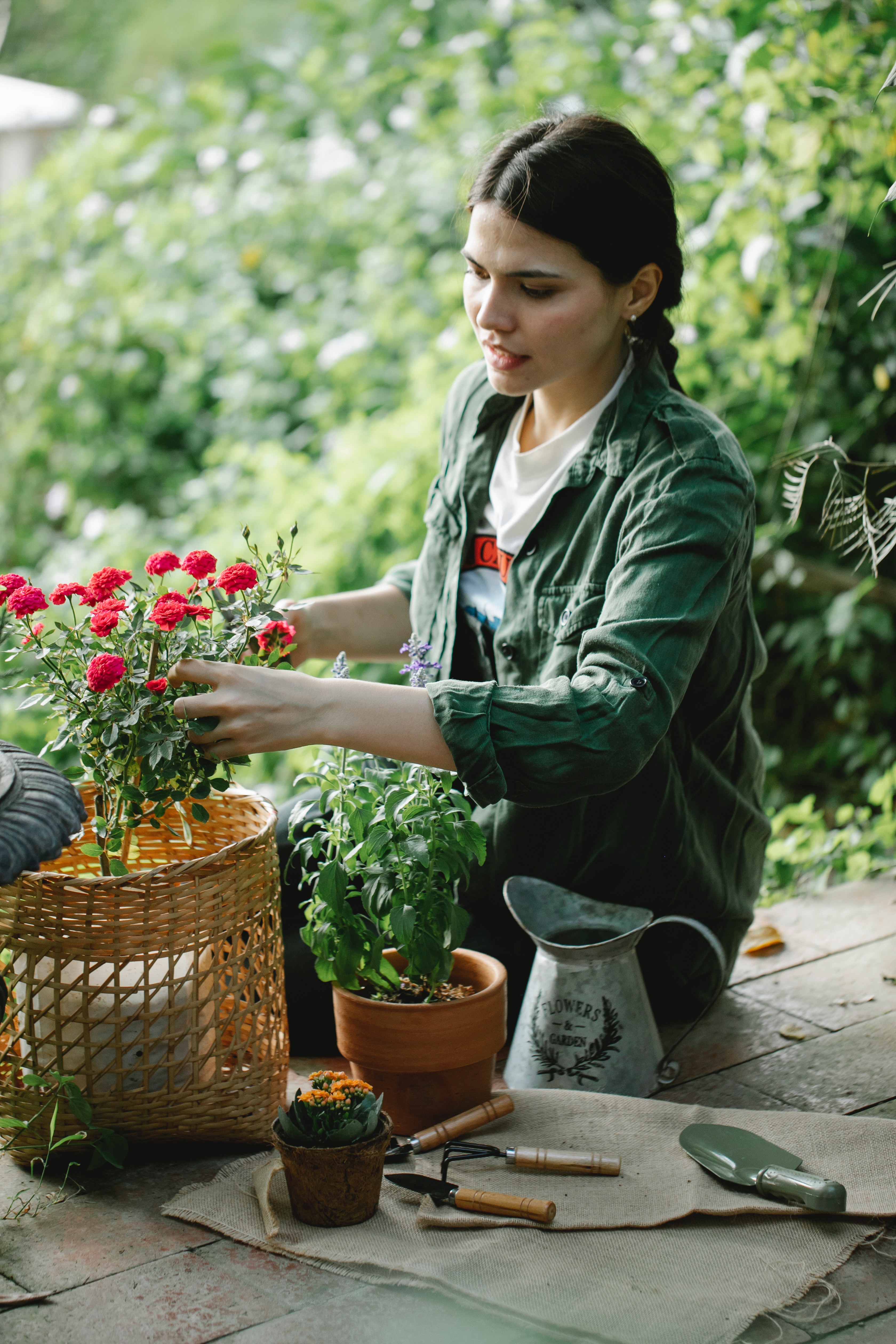 Leanne is an incredibly thoughtful and articulate facilitator - a delight to learn from! I highly recommend this program.
-Cheney Creamer (CHTA Chair and HT Practitioner)

All of our courses can be used towards professional registration as a horticultural therapist in Canada through the
Leanne Idzerda, PhD
I believe that access and connection to nature can help people to live healthier simpler lives. With a PhD in public health, I have undertaken many years of research on nature-based interventions to improve health, including social and therapeutic horticulture. I truly believe that connecting people to nature can heal the body, mind, and spirit.
After many years of listening to and working with nature-based practitioners, I heard the need for research support of their programs. I started the PurNature Design Certificate Program to help practitioners to conduct research within their therapeutic programs. The hope is that practitioners like yourselves can design and evaluate the success of your own programs and thus push the whole field forward.
Check your inbox to confirm your subscription