Upcoming course dates: 16 & 23 March 2023 @ 6-8pm (EST)
This course is a pre-requisite for modules 2&3 of the Designing a successful therapeutic horticulture program certificate.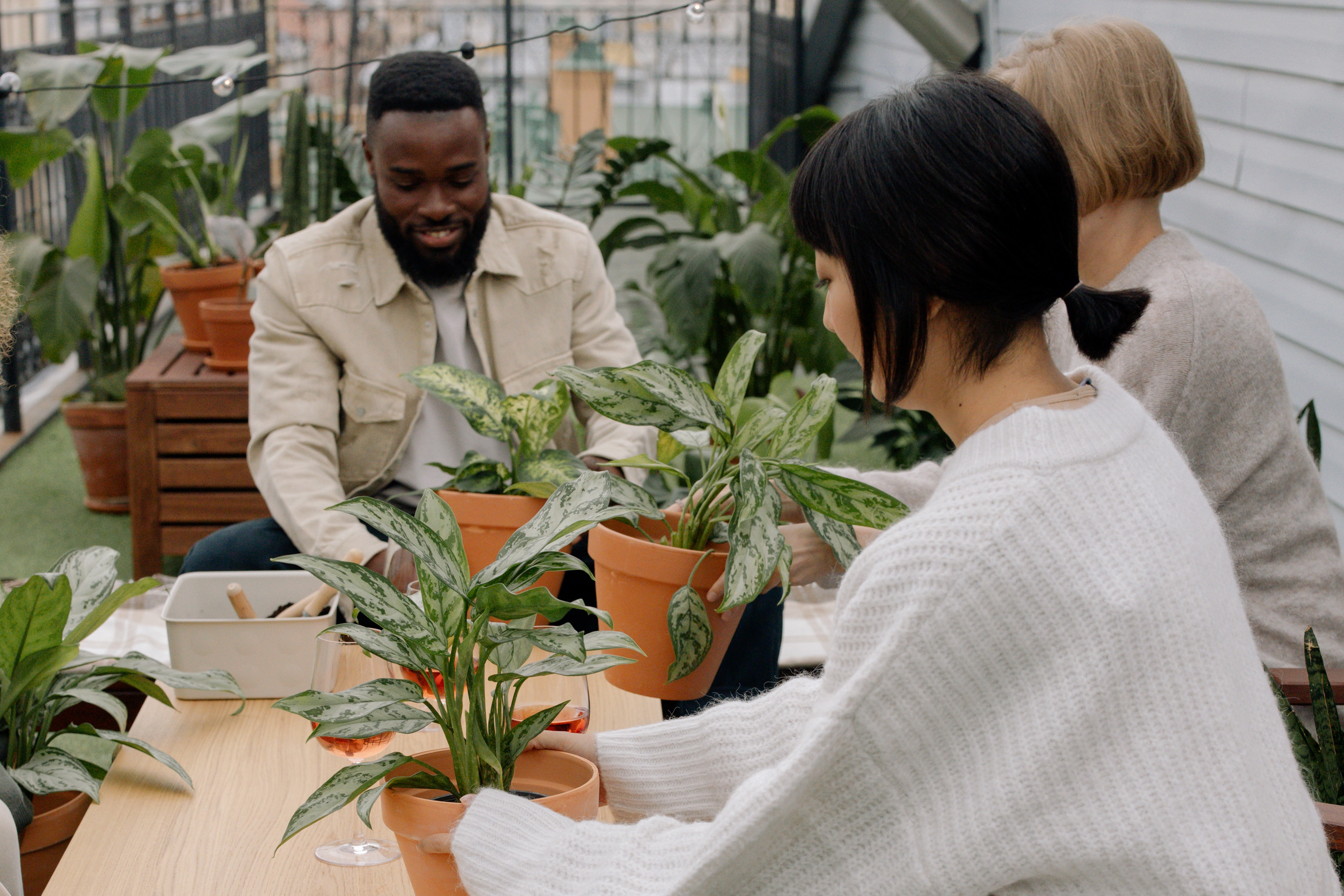 By the end of this course:
You will understand that the transformation of you clients is the most important element of your practice.
You will know how to identify your clients transformation so that you can more effectively help them to achieve their goals.
You will be able to run more effective and efficient programs.
By the end of this course, you will have the practical knowledge, skills, and tools to help your clients achieve their goals.

Are these courses right for me?
I would like to understand my clients goals and more importantly, how I can help them achieve their goals.
I would like to run more effective and efficient programs.
I would like to lend some rigor to my program.
I don't have all the tools, knowledge, and skills that I need to help my clients achieve their goals in the most efficient manner.
I like to follow structured learning objectives.
I like to have fun and learn with like-minded people.
If you answered yes to any of the questions above, then you are in the right place! I look forward to connecting with you!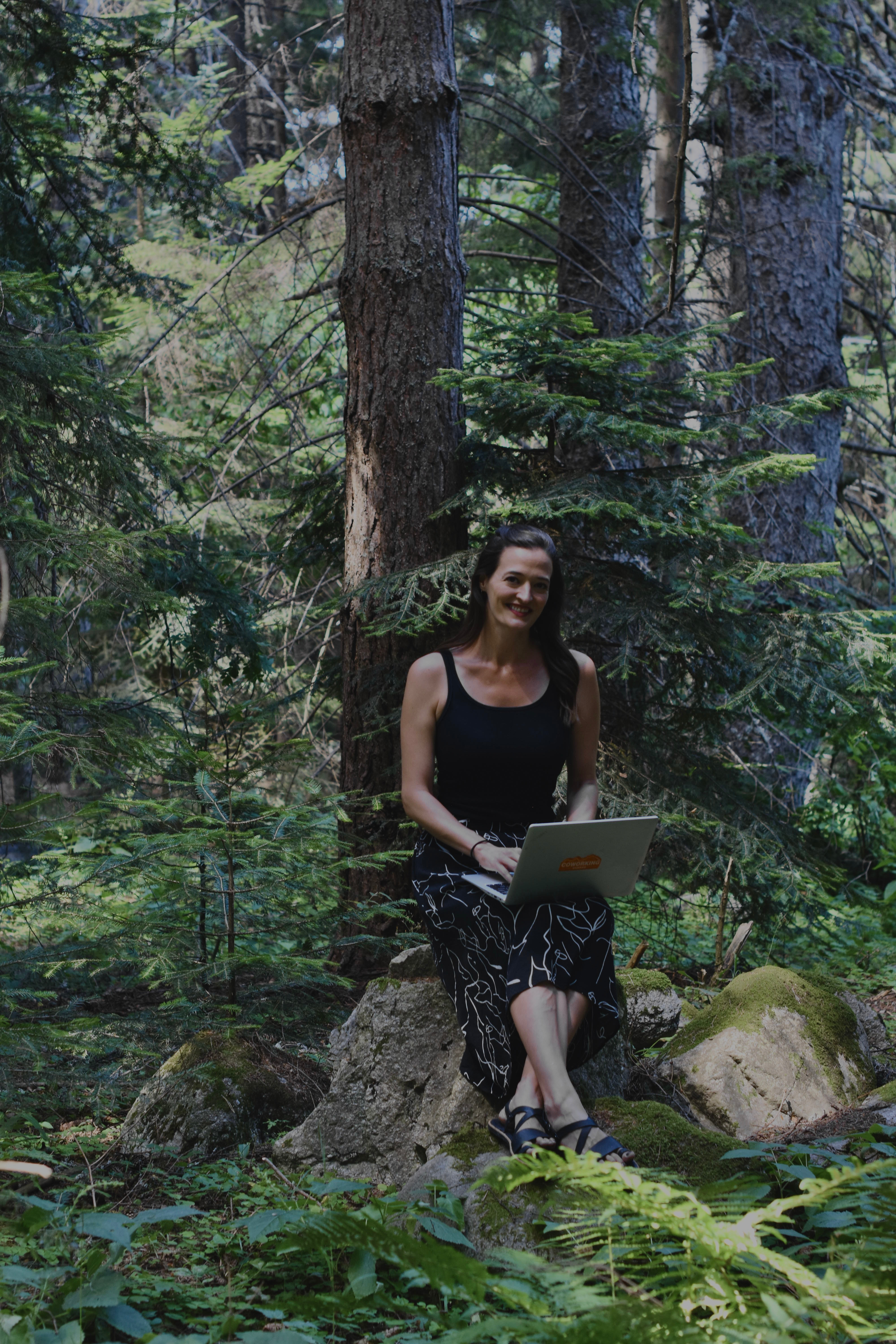 Check your inbox to confirm your subscription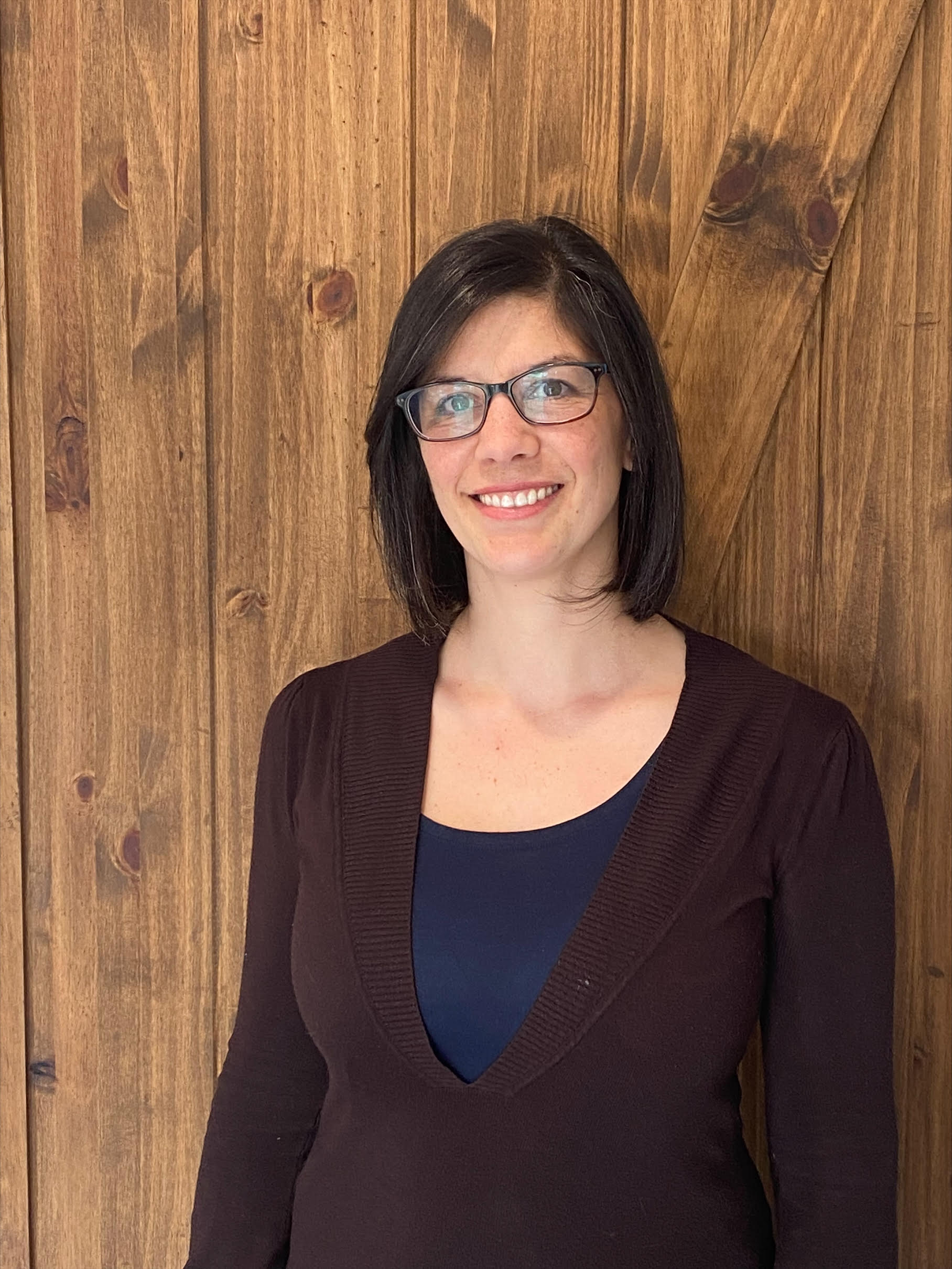 Leanne Idzerda, PhD
I believe that connection to nature can help people to live healthier simpler lives. With a PhD in public health, I have undertaken many years of research on nature-based interventions - including horticultural therapy, community gardening, and urban agriculture programs. One thing I kept hearing again and again from nature-based practitioners like you is the need for research support to demonstrate the impact of your programs. I started the PurNature Design Academy to help HT/TH practitioners to conduct evaluation research so that you can assess the effectiveness of your own programs.