Registration for this course opens July 2022
Sign up at the bottom of this page for notifications of upcoming courses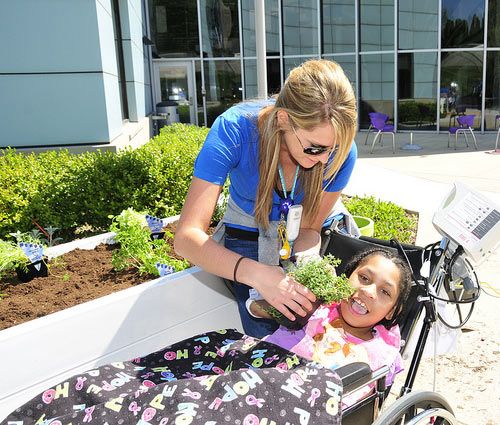 By the end of this course:


This course will teach you how to design a horticultural therapy or therapeutic horticulture intervention that can be evaluated.
By the end of this course, you will have the practical knowledge, skills, and tools to design and implement a horticultural therapy or therapeutic horticulture intervention with your target population.
You will be confident that you can quantitatively measure the success of your intervention in order to show quantitative results to future clients and funders.
Are these courses right for me?
I want to prove the effectiveness of my horticulture therapy or therapeutic horticulture programs and projects.
I have an idea for a horticultural therapy or therapeutic horticulture intervention, but don't know where to start.
I would like to increase my success when applying for funding by showing that my intervention works.
I like to follow structured learning objectives.
I am open and like to try new things.
I like to have fun and learn with like-minded people.
If you answered yes to the questions above, then you are in the right place! I look forward to connecting with you!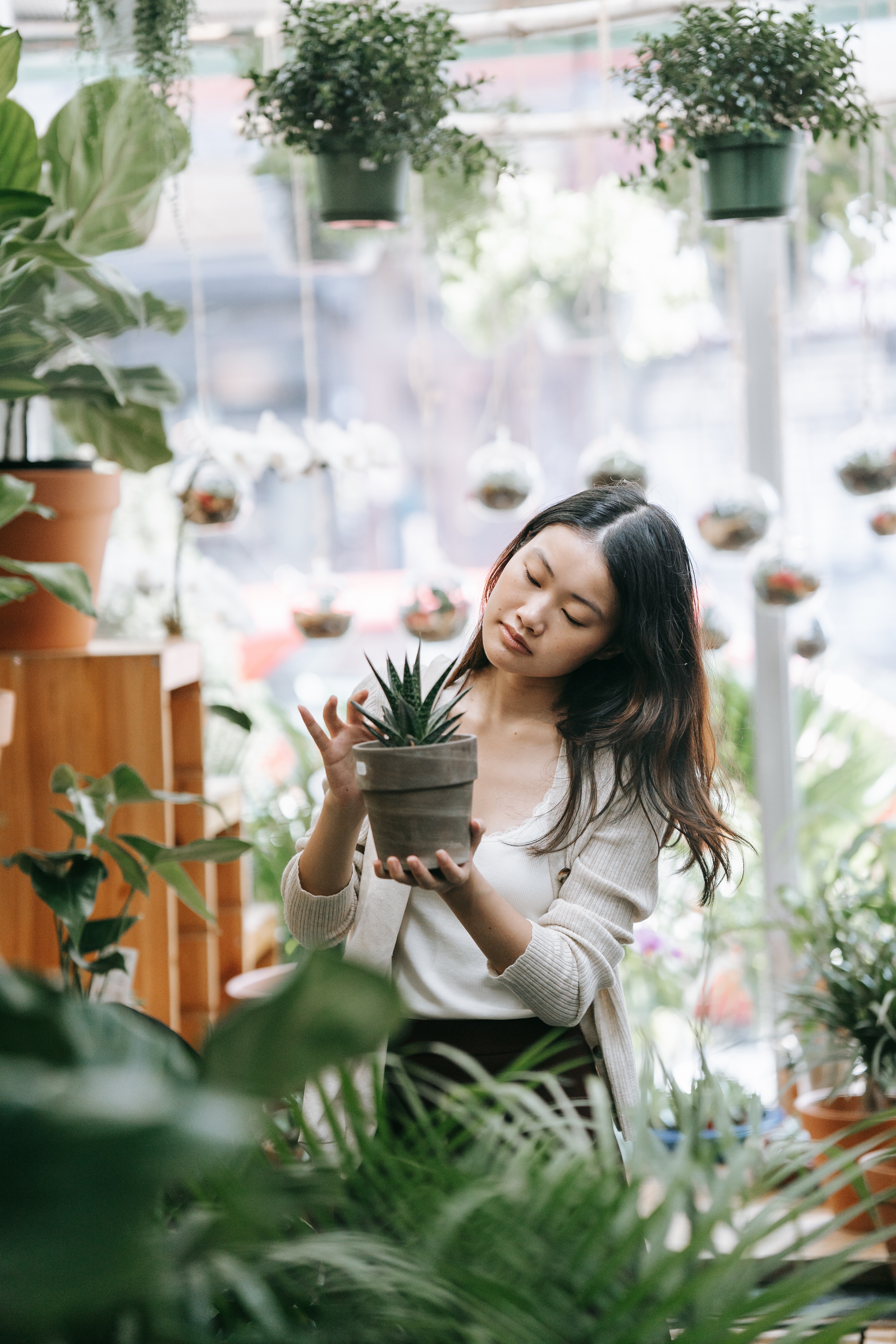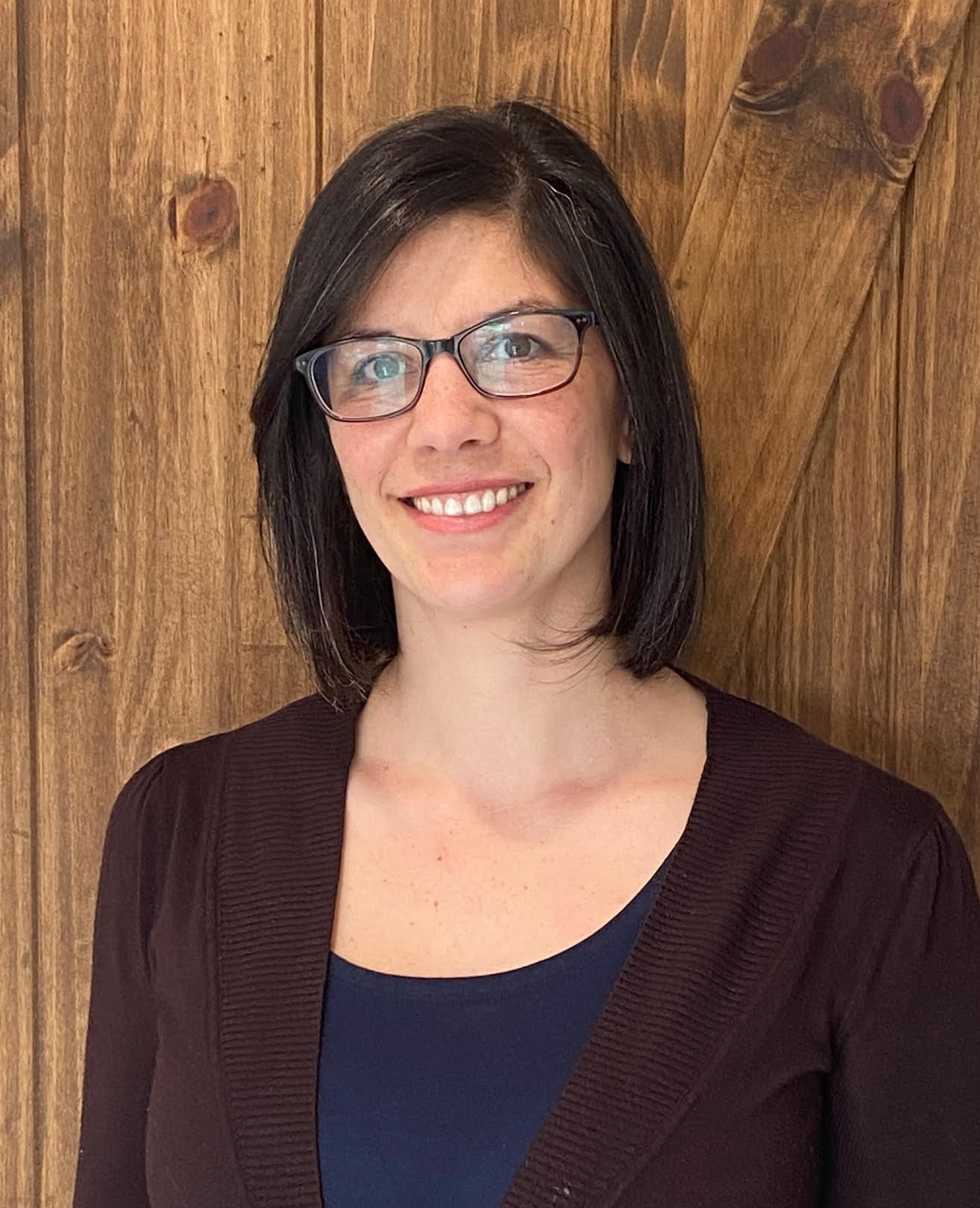 Leanne Idzerda, PhD
I believe that access and connection to nature can help people to live healthier simpler lives. With a PhD in public health, I have undertaken many years of research on nature-based interventions to improve health, including social and therapeutic horticulture. I truly believe that connecting people to nature can heal the body, mind, and spirit.
After many years of listening to and working with nature-based practitioners, I heard the need for research support of their programs. I started the PurNature Design Certificate Program to help practitioners to conduct research within their therapeutic programs. The hope is that practitioners like yourselves can design and evaluate the success of your own programs and thus push the whole field forward.
Frequently asked questions (FAQ)
How is this course structured?
This course is a blended learning opportunity. You will be required to spend one hour per week reviewing the materials for that week (audio & video lectures, readings, take home exercises).
Each week the class will meet for 2 hours on a Wednesday evening from 18h-20h (EST - i.e. Ottawa Canada).
How long is this course?
This course is a 4 week course.
How many hours per week should I expect to commit to this course?
3 hours per week.
Can I skip the in-class portion?
No, out of respect for your fellow learners and in order to receive the certificate, you must complete all the at-home lectures and attend all the in-class hours.
What if I am sick or otherwise indisposed?
You will be provided with access to an alternative if the need arises.
How long do I have access to the course?
After enrolling, you have unlimited access to the course for as long as you like - across any devices you own. You can also download the materials to your own computer so you can keep them as a reference offline.
What if I am unhappy with the course?
It is important to me that this course provides value for you, so if you are unsatisfied with the course contents, feel free to contact me and I can adjust the course to ensure it meets your learning goals or alternatively provide you with a full refund.
Do you offer any other courses?
Two other courses will be offered over the next few months:
(1) Build a successful program
(2) Prove the impact of your program
(3) Showcase your success
Can I use this course towards registration with the Canadian Horticultural Therapy Association?
I work in close contact with the CHTA and this course does count towards registration when taken as a bundle with the other 3 courses.
When will this course be offered again?
This course will likely start in September 2022. Enter your email below to be kept informed of upcoming courses.
Check your inbox to confirm your subscription